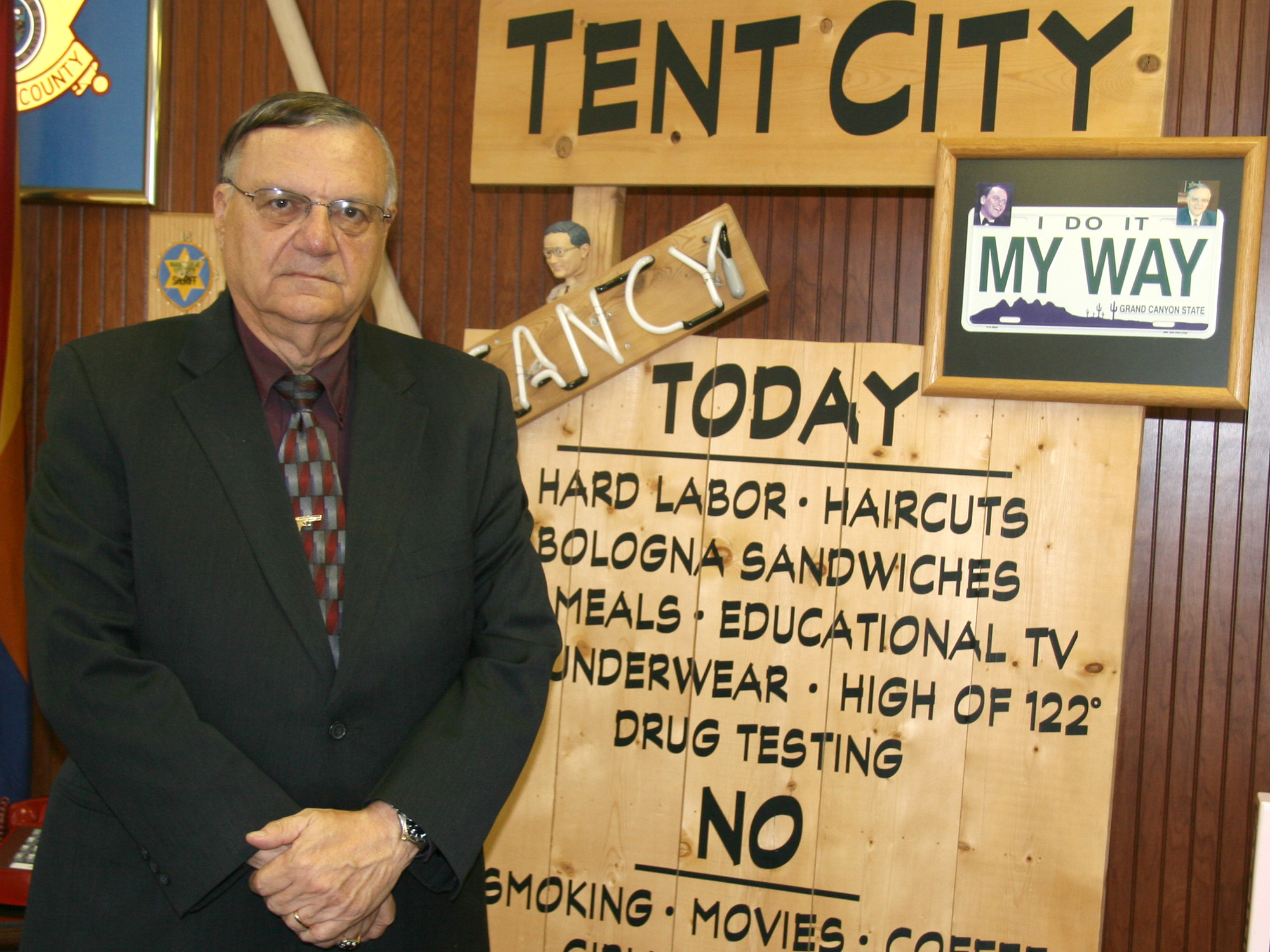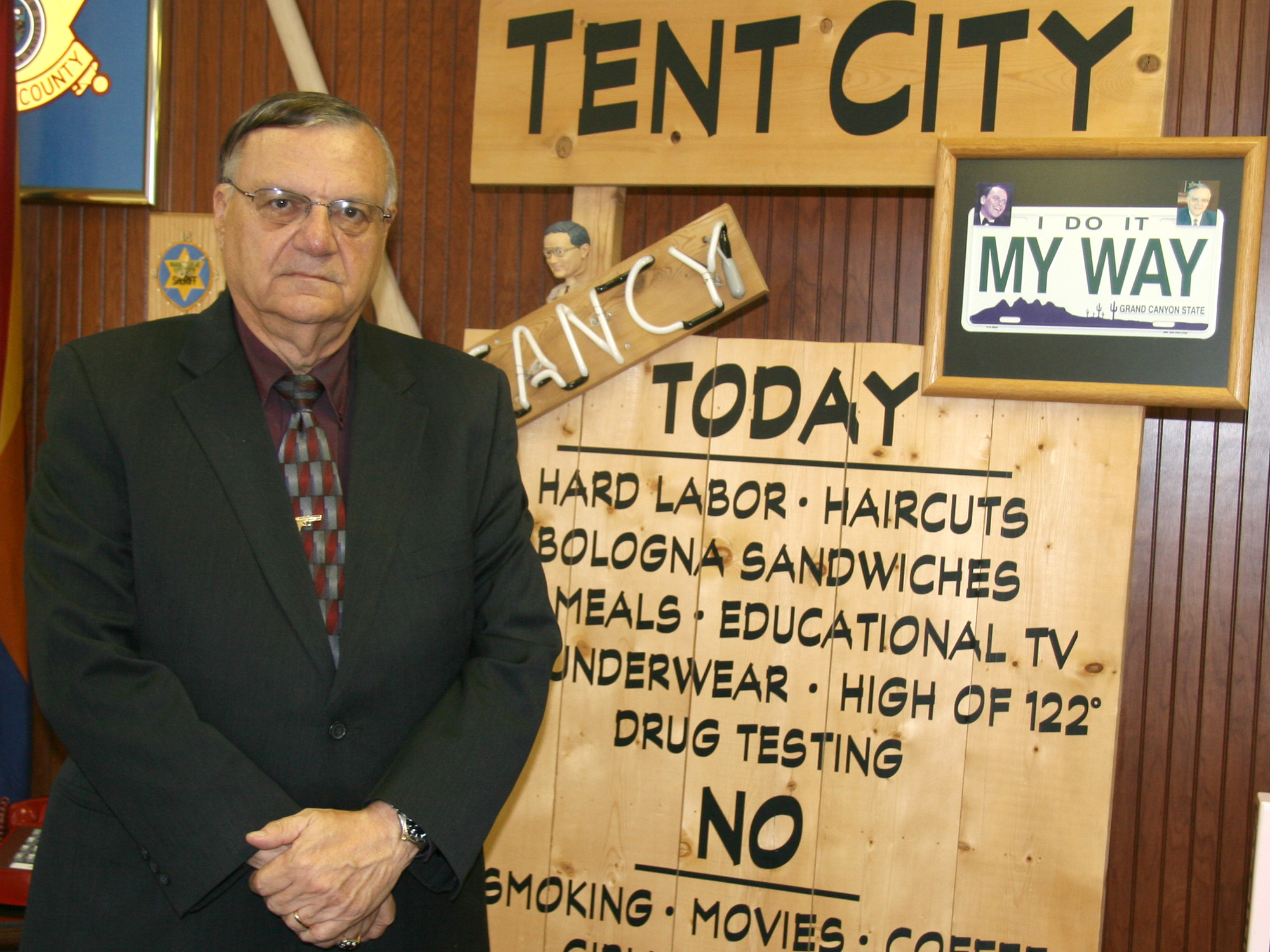 Sheriff Joe Arpaio is playing the role of Corporate America
Gunner Technology
Sheriff Joe Arpaio pulls a "Rails Can't Scale"
Commentary
Sheriff Joe Arpaio is claiming Rails Can't Scale.
OK, not really. He's claiming President Barack Obama's birth certificate is a fraud.
But in a world of analogies, Arpaio is big enterprise and he's Obama's birth certificate is Agile Development, Rails and cloud computing.
At 79 years old, Arpaio, like most corporations, is outdated and slow. And like most corporations, Arpaio finds himself under fire for his own messes and inefficiencies.
Arpaio is facing a federal grand jury probe over alleged abuse of power, Justice Department accusations of racial profiling and revelations that his department didn't adequately investigate hundreds of Arizona sex-crime cases.
Large corporations generally face the problem of antiquated technology, high development overhead, maintenance nightmares and decrepit release cycles.
Both, instead of facing their own problems, point the finger elsewhere.
Arpaio on Thursday unveiled preliminary results of an investigation, conducted by members of his volunteer cold-case posse (a cadre of over-the-hill geriatrics), into the authenticity of Obama's birth certificate, a controversy that ever rational-thinking person has dismissed but which remains alive in the eyes of some radical conservatives.
Corporations point the finger at things like the "lack of process" with Agile Development or Ruby on Rails "inability to scale" or the "security threat" of cloud computing.
Like Arpaio, corporations are too stuck in their ways to take a hard look at themselves and admit, "Damn. We got a problem. We should do something about this."
Instead both create fictitious reasons to ignore the problem and keep doing what they were doing.
Hawaii officials have repeatedly confirmed Obama's citizenship, and Obama released a copy of his long-form birth certificate in April in an attempt to quell citizenship questions. Courts also have rebuffed lawsuits over the issue. Of late, the president's re-election campaign has poked fun at it, selling coffee cups with a picture of the president's birth record.
Companies like Groupon, Twitter, Foursquare and Netflix have proven that Rails can scale, that the cloud is efficient and that Agile Development is superior to waterfall development.
And as many of these companies IPO (Yelp, most recently), they will start joining the ranks of the corporate brethren, and the biggest advantage that the corporations once held, capital, will disappear.
Instead, the new breed of companies who have harnessed paradigm-shifting technologies and methodologies will hold a competitive advantage.
By that time, for the old corporations, it may not mater where Obama was born.
Oh, and just for fun, check out this rather ridiculous video.